EDUCATIONAL SCHOLARSHIP FOR MISSIONARY KIDS

Missions Purse Educational Support and Scholarship
Most missionary communities in Ghana and Africa do not have good educational facilities thus denying most missionary children the best of education and thus leaving most missionary children irritated with the ministry.
Missions Purse intends to partner with kind-hearted groups and individuals to provide scholarships for Missionary kids in standard boarding schools and universities. As you give for this cause you are helping to demonstrate the goodness of our Lord and Savoir Jesus Christ and his Gospel and to help in preparation of next generation missionaries.
An average of $4,000-$5000 can sponsor a missionary kid in a second cycle or primary school boarding house for one year and $6,536-$12,000.00 to sponsor a student in a tertiary institution for a year.
You can adopt and sponsor a missionary kid today or contribute to help a missionary kid education today.
FOOD AND CLOTHING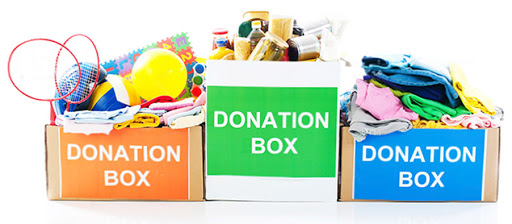 Missionary Support from Missions Purse
Meeting the felt needs of people has always been a good tool for evangelization since Bible times. Missions Purse has a special project that mobilizes clothing, food items, and other logistics like motor bicycles, bicycles, digital cameras, laptop computers, and others for missionaries in missions communities to enhance the cause of missions in Ghana and Africa. Everything is useful, let nothing be lost (Jn. 6:12).
Share what you have and what you cannot use. You can be blessing to others as you share. We encourage donors to also make some cash provision to help us in the clearance of items from our ports and further transportation to the mission fields for distribution as
it is mostly difficult to be granted tax exemption from the government. We will greatly appreciate your kind cooperation in this regard. God richly bless you as you help put a smile in the missions' community.