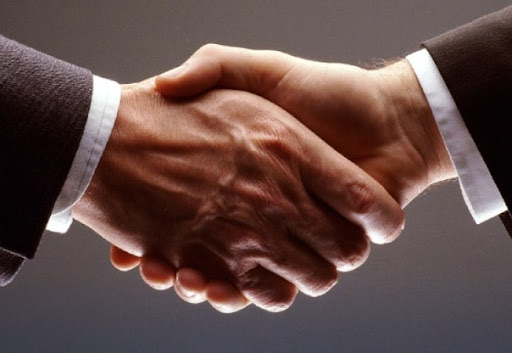 As an advocacy agency we continuously look out for like-minded groups, individuals and philanthropists that will partner us to bring the vision of stimulating efficient indigenous evangelization in Ghana and Africa as a whole.
Missions Purse thus provides opportunities through which you can help to support and sustain the work of the Great Commission of our Lord Jesus Christ in our part of the world. Thus we can say with optimism that we have served well our generation for Christ Jesus.
We look forward to work in partnership with you as you consider specific areas you will want to partner with us from our areas of focus in ministry.
TRAINING/CAPACITY BUILDING
SMALL BUSINESS GRANTS FOR MISSIONARY SPOUSES
EMPOWERMENT AND SUPPORT
CULTURAL ORIENTATION FOR FOREIGN MISSIONARIES
COMMUNITY DEVELOPMENT
NETWORKING AND PARTNERSHIPS
SUPPORT FOR DISTRESSED ONFIELD AND AGED MISSIONARIES.
FOOD, CLOTHING AND LOGISTICS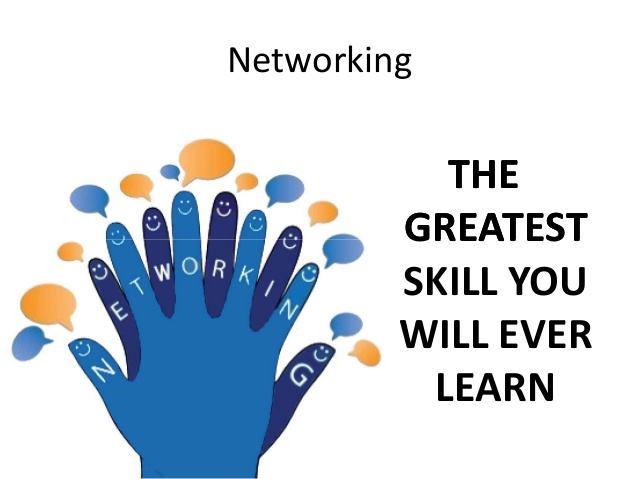 Come along today lets us join hands as faithful stewards of Gods resources to help reach the unreached and bring glory to the name of the Lord (1Pet.4:10).
Our Partners and Friends